The only election management app you need
Increase election efficiency.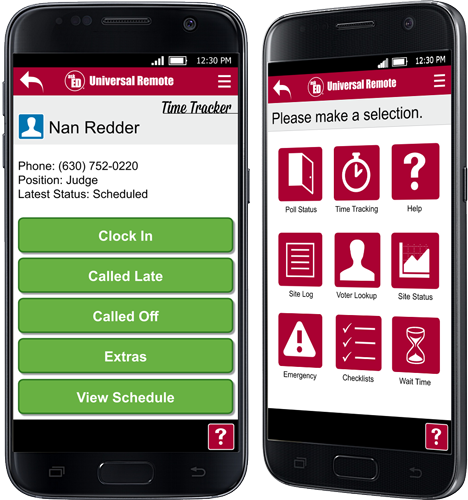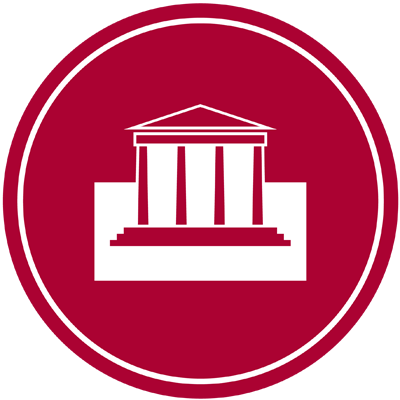 Poll Status
Monitor when voting locations open and close.
Report election equipment setup & teardown
Report voting machine status
Report voting location problems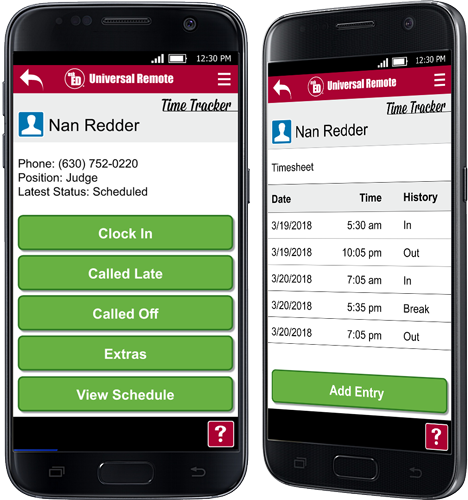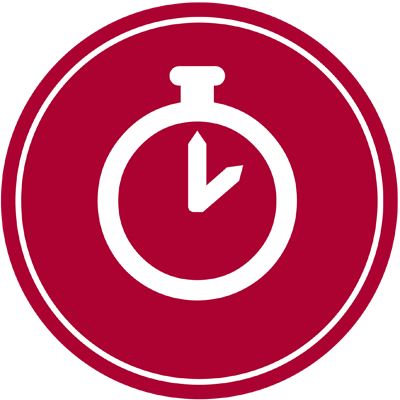 Time Tracker
Track when election workers come and go.
Easily clock worker's time in and time out
View election worker schedules
Track election worker roles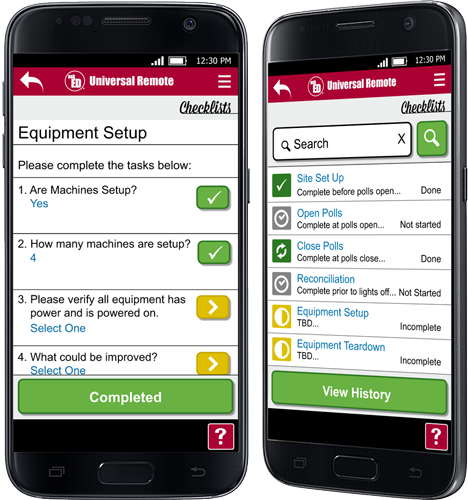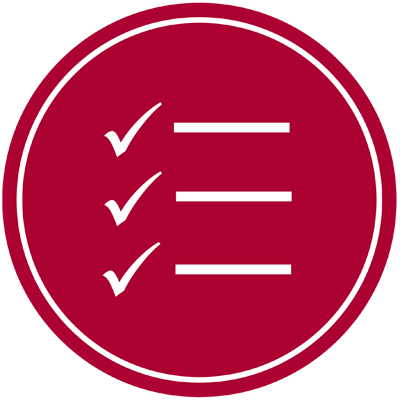 Checklists
Record when site setup/teardown is complete.
Accurately list Election Day procedures
Track election task progress
View checklist history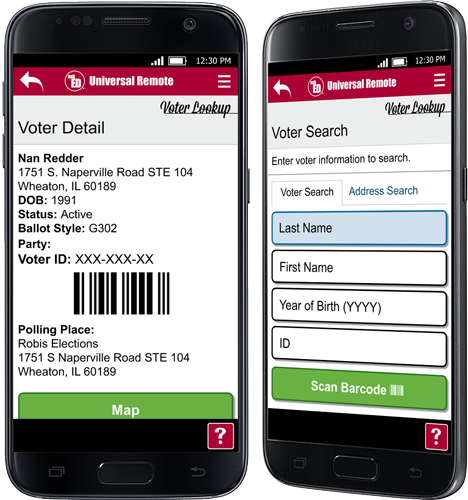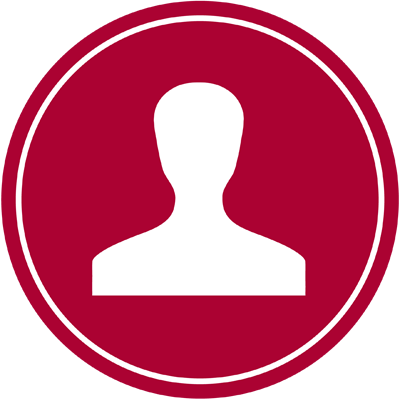 Voter Lookup
Look up voters and verify eligibility instantly.
Quickly search for voters using a range of criteria
Confirm ballot style and/or party
Verify polling locations and redirect lost voters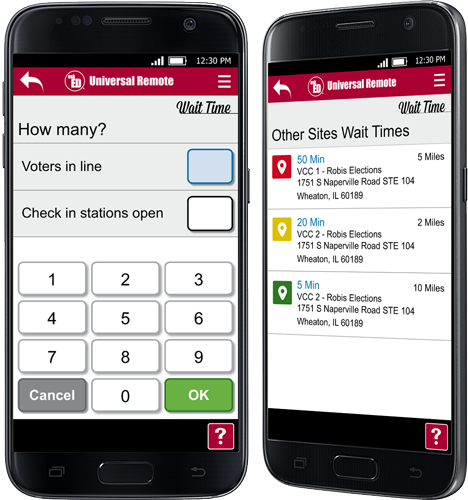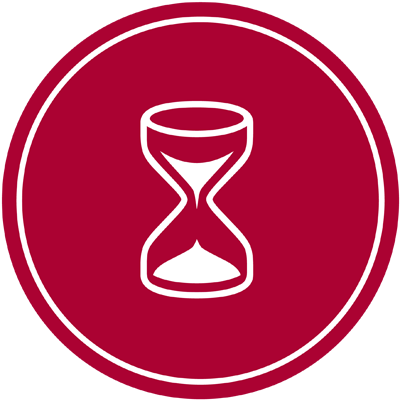 Wait Time
See wait times across all voting locations.
Report how many voters are in line
Report how many check-in stations are open
Redirect voters to other locations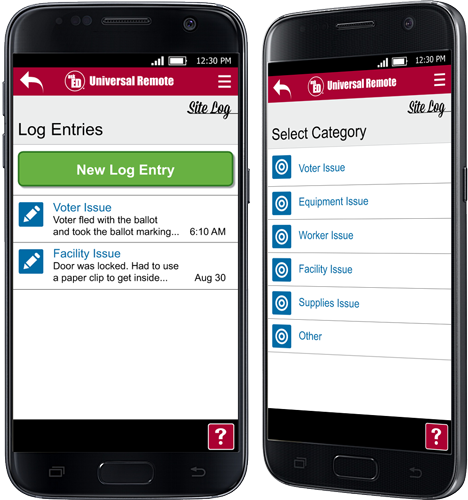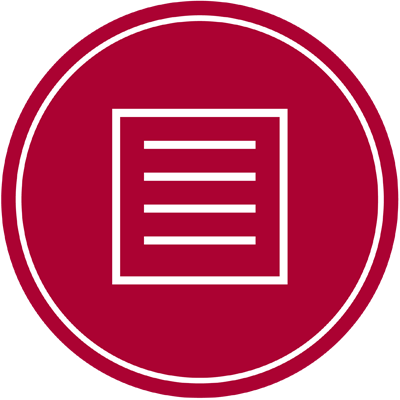 Site Log
Record voter, employee or equipment issues.
Maintain detailed election notes
Categorize entries
Create new logs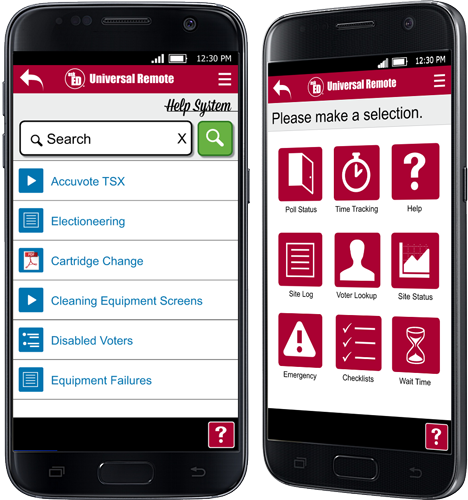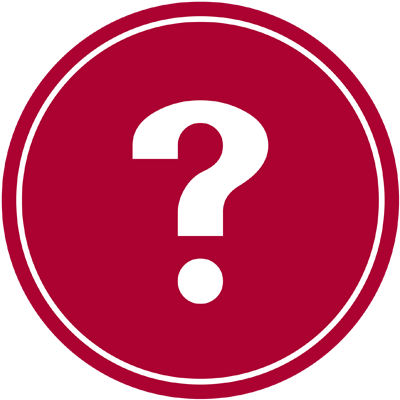 Help
Reference training materials & procedures.
Eliminate paper manuals
Includes videos if available
Quickly access important information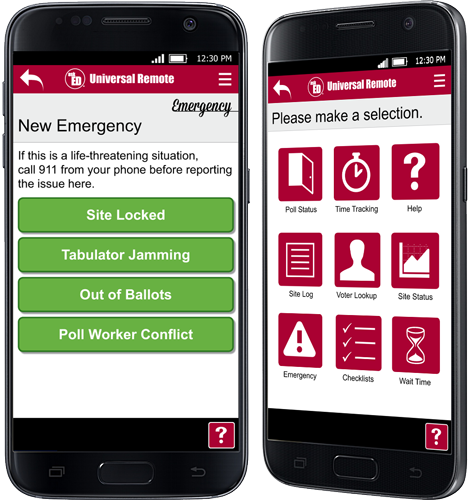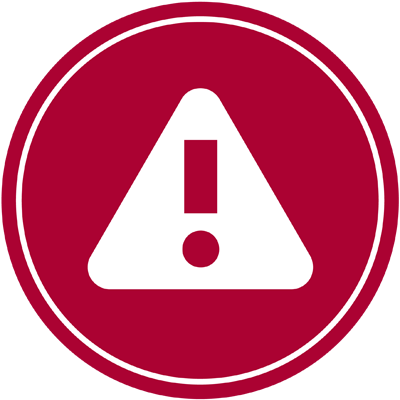 Emergency
Quickly report any emergencies to headquarters.
Easily update emergencies at voting locations
Allows headquarters to track emergencies
Includes suggestions on how to resolve emergencies
---
Secure
Tier 3 data center hosting
99.997% uptime
Mobile Ready
Available for Android devices
Use your exisiting smartphones
Simple
Touchscreen interface
Big buttons & text
Streamlined
Access information you never had before
Integrates many election functions
Dashboard
Manage locations & workers
Reports, reports, reports
Remote Maintenance
Send updates instantly
Make changes from your office
Hassle-Free Deployment
Built-in dataloader
Built-in editing tools
Compatible
Integrates with most equipment
Supports multiple file types
Real-Time Updates
Built-in dataloader
Web portal for remote access
---
See the AskED® Universal Remote™ in action
Available for Android devices.